Bringing the Joy of Music to People of All Ages
Our goal at Moodies Records is simple: to provide the Bronx, NY area with hard to find vinyl and other products that you just can't find at the run of the mill record stores around NYC. We aim to provide service that exceeds our customers' expectations, to offer quality, unique products at reasonable prices, to be a fun place to shop and to work, to strive for continuous improvement in the value of our products, our services and our human relations, and to act with integrity in all of our transactions.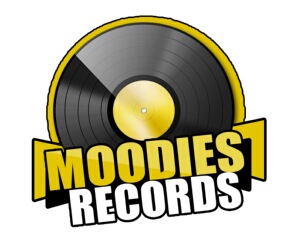 A Haven for Music Lovers
Everyone who works at Moodies Records loves music. We believe in contributing to the music lover's by providing a huge selection of vinyl, CDs, music appliances, cables and anything else that compliments any music fanatic's life. Whatever genre, whatever format; Moodies carries it.
Our Mission:
To Bring the Joy of Music to People of All Ages in Our Community
To Provide Service that Exceeds Our Customers' Expectations
To Provide Quality Products at Reasonable Prices
To be a Fun Place to Shop and to Work
To Strive for Continuous Improvement in the Value of Our Products, Our Services and Our Human Relations
To Act with Integrity in All of Our Transactions
Looking for Something Specific?
If you're hunting for a specific vinyl or CD for your collection, give us a call we may have it!